"Great Sex: A Man's Guide to the Secret Principles of Total-Body Sex" (Rodale)
"Sexual Solutions: For Men and the Women Who Love Them." (Simon and Schuster)
"The Medical Self-Care Book of Women's Health." (Doubleday)
"The New Healing Herbs: The Classic Guide to Nature's Medicines." (Rodale)
"Blended Medicine: Combining the Best of Mainstream and Alternative Therapies for Optimal Health and Wellness." (Rodale Press); and
"There's Still a Person In There: The Complete Guide to Preventing, Treating, and Coping with Alzheimer's Disease" (Putnam).
We strongly encourage our consultants to read and learn the information provided in the books of Michael Castleman.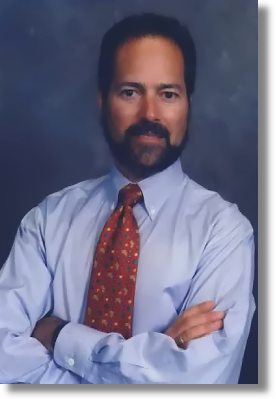 Michael Castleman
Michael Castleman has been a sex and health writer since 1973. Library Journal calls him "one of the nation's leading health writers." Mr. Castleman acts as an advisor for Passion Parties by conducting monthly training seminars with the organization's sales force.

A prolific medical journalist, Mr. Castleman has appeared on hundreds of television and radio programs, including: Today, Good Morning America, and Phil Donahue. Mr. Castleman's health articles have appeared in The New York Times, Los Angeles Times, USA Today, San Francisco Examiner, Reader's Digest, Prevention, Modern Maturity, Family Circle, Redbook, Self, Glamour, Cosmopolitan, Good Housekeeping, Ladies' Home Journal, Health, Men's Health, Men's Fitness, Men's Journal, Psychology Today, Parenting, Child, Natural Health, Mother Jones, Your Health, First for Women, Yoga Journal, Herb Quarterly, Herbs For Health, New Woman, Mademoiselle, American Health for Women, Healthy Living, and many others.